Dear Friend,
This May, Weimar College is trying to make our world a little better place. On May 22, we will be heading to Peñaranda, a small town in the Philippines about two hours north of Manila. During our two and a half weeks there, we will be sponsoring and participating in a number of humanitarian efforts to help bring healing to a hurting world.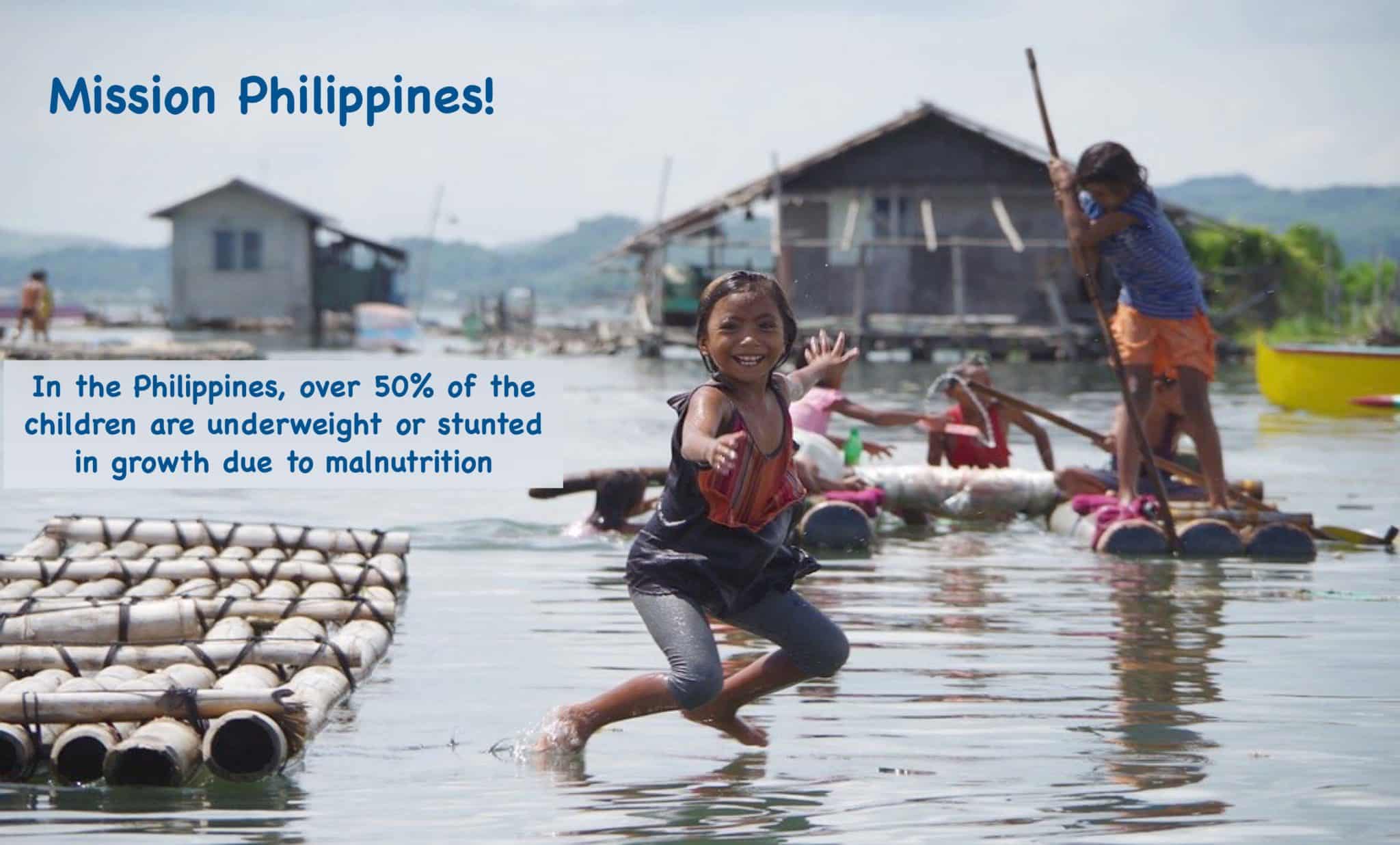 The Need
The needs in the Philippines are many, but here are a few of the most pressing challenges they face:

The Plan
Peñaranda is a town with over 27,000 people, and yet not one Adventist church exists! Close to the attractive resort towns of Batangas and Baler Aurora, it is vital Peñaranda has the opportunity to hear the Good News of the Gospel. Before now, this town has been un-entered territory, but in anticipation of this mission trip, three trained Bible workers are currently working to meet the needs of interested villagers, preparing the area for an abundant harvest.
During this trip, we will have the opportunity to serve in a variety of ways to meet the varying needs of the community:
Free medical/dental clinics and perhaps minor surgeries
Children's health expo and programs
Public health education and free reading glasses
Sharing the Gospel through evangelistic meetings
Construction of a church
Visiting and ministering to the mayor and local officials
Supporting local conference meetings
If we can save money from the budgeted amount for the airfare, it will be added to supporting the projects.
The Conclusion
The needs are great in Peñaranda, and never has the time been more opportune to help than it is now. That is why our team is partnering with the Central Luzon Conference of Seventh-day Adventists to work in cities like this to continue to spread the Good News about Jesus and His second coming.
The work is not easy, but there are people who need to know that God is good and that He cares about what they've been through. We have been invited by Pastor Roldan Abello of the Central California Conference to join them in their efforts to minister to the people of Peñaranda. With the variety of projects that the team will be targeting, there is a great need for support to make the mission possible. The trip in total will cost close to $2,300 (per person). The deadline to raise a third of the cost in order to purchase tickets is by the end of March 2017.
Friend, would you pray about helping us reach our goal?
For those who wish to donate online, donations can be made by visiting weimar.edu/philippines. Or, to mail in a donation, make the check out to Weimar College and send it to the following:
Weimar College
PO Box 530
Weimar, CA 95736
Attn: Philippines Mission Trip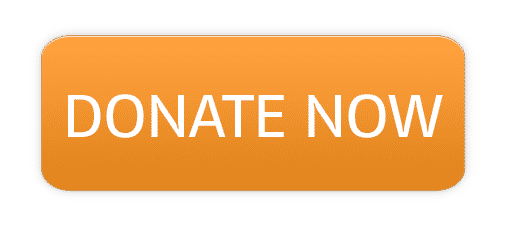 Please do not write specific names on the check or they cannot give you a tax deductible receipt. Instead, just include a note with the name of the person you would like to donate for suggesting you want it to be credited to his/her mission trip.
All donations will be tax deductible.
Thank you for your consideration in helping us heal a hurting world.
Sincerely,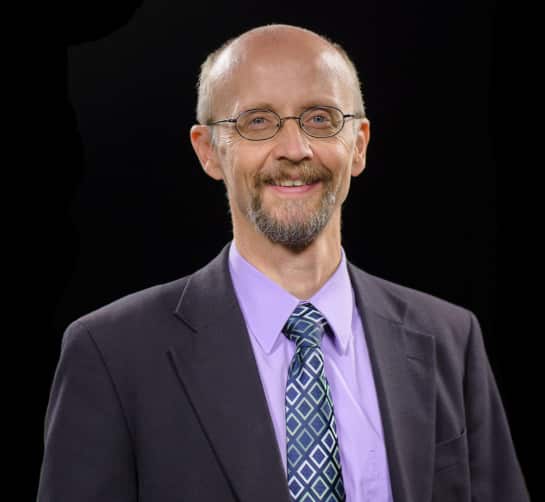 John Peacock
Weimar Institute