Like many colleges and universities, Weimar University shares the campus with several organizations with similar goals and visions. These organizations bring much-needed income and additional resources such as student Work Education placements. The administration works closely with their leaders to ensure cohesive collaboration in our similar goals and understanding of our differences.
NEWSTART™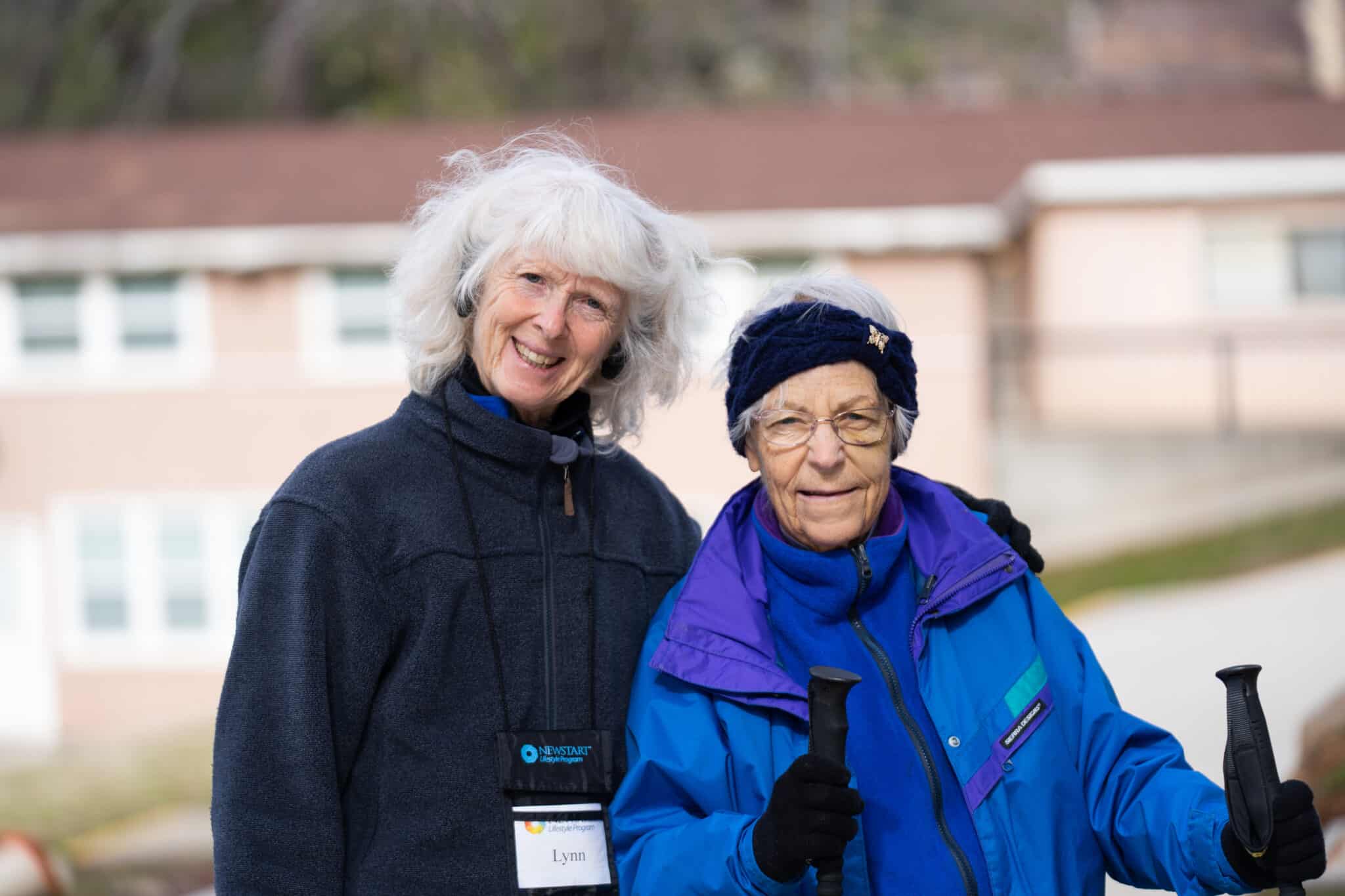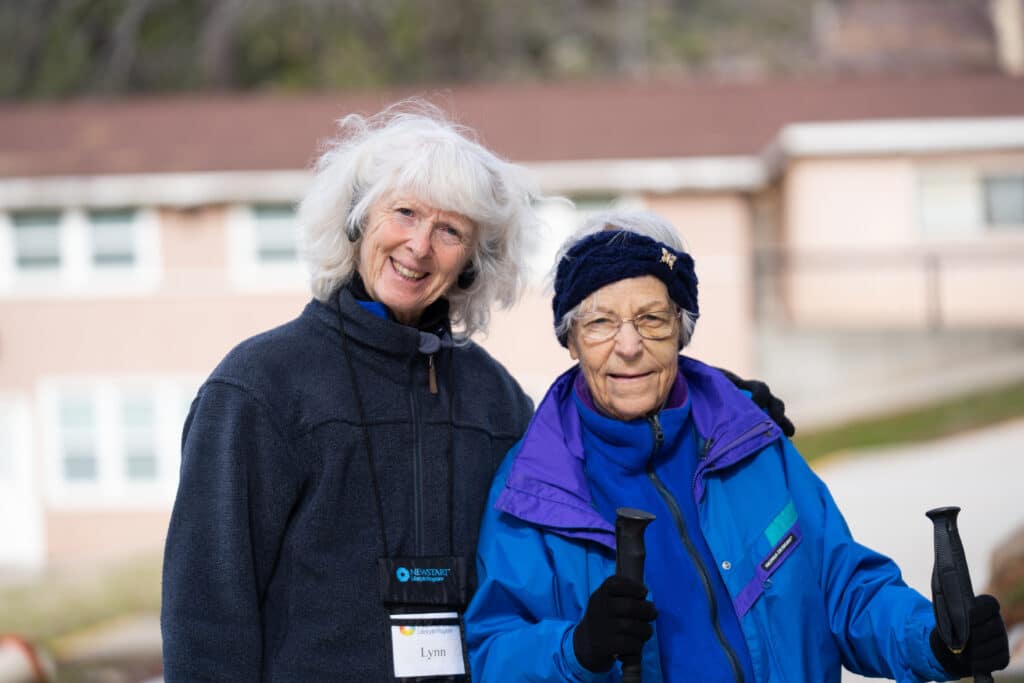 The first business, and most familiar to many, is the NEWSTART™ Lifestyle program. World-renowned for its 18-day live-in program that teaches lifestyle changes to help reverse many Western Lifestyle diseases, such as diabetes, obesity, autoimmune disease, hypertension, kidney disease, certain cancers, and coronary artery disease. The program began shortly after the College was founded in 1978 in direct response to the financial needs of the school and the education/training goals of students. The NEWSTART™ acronym was formulated by a patient who was taught the eight principles while going through the program. He shared his ideas with Weimar and encouraged the administration to trademark NEWSTART™. Students rotate through the medically supervised program, shadowing doctors, nurses, and patients, providing them with practical experience in treating chronic lifestyle diseases. They also attend the powerful, leading-edge presentations by the medical and professional staff. They witness the miracle healing of advanced diseases as a result of the astute application of lifestyle and nutrition interventions. Some students are hired to work in NEWSTART™ and become valuable to the healing team. Although Weimar owns and operates NEWSTART™, the physicians and medical directors are contracted by Weimar to present lectures and evaluate, treat, and mentor participant patients.
Stallant Clinic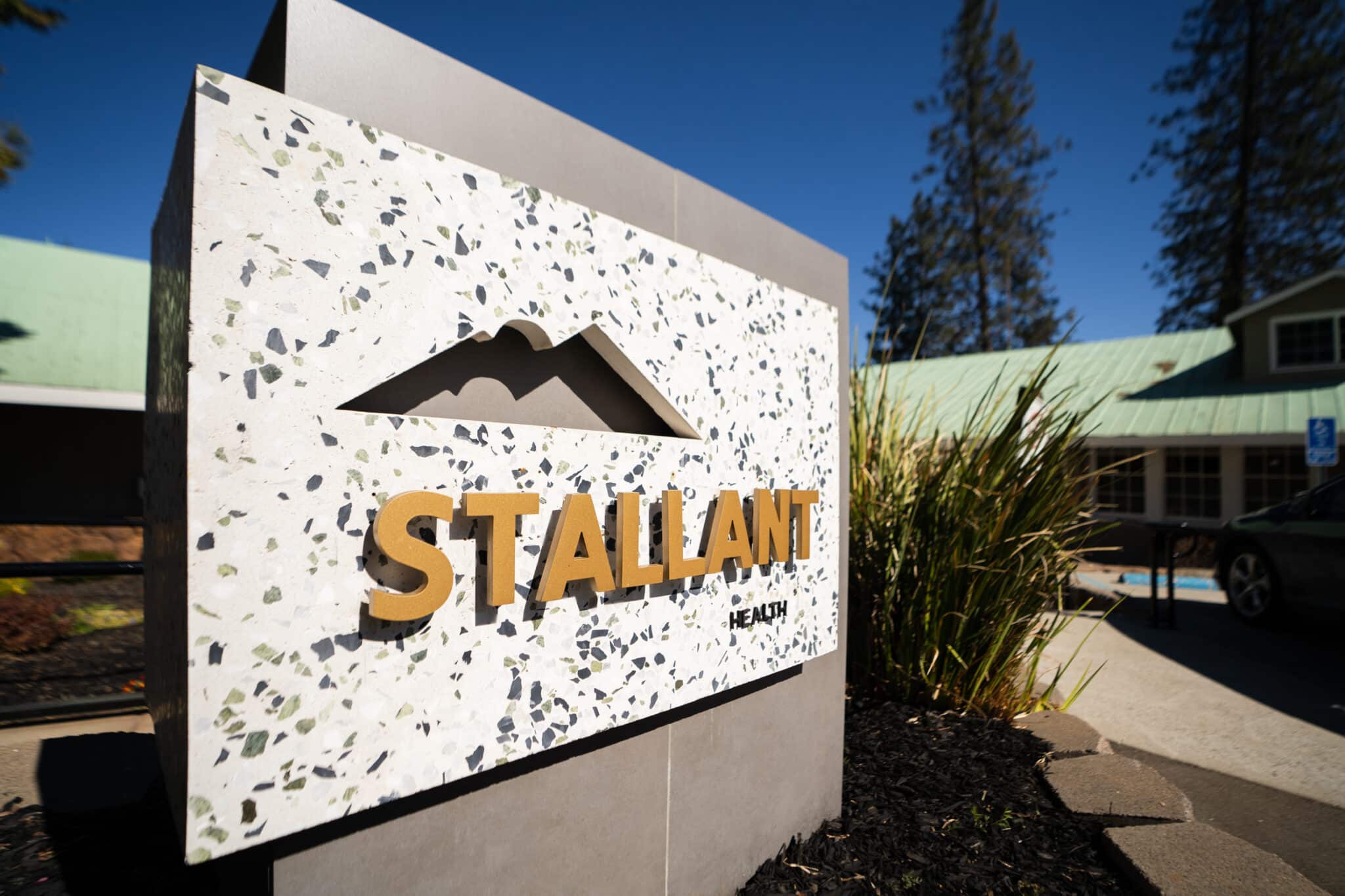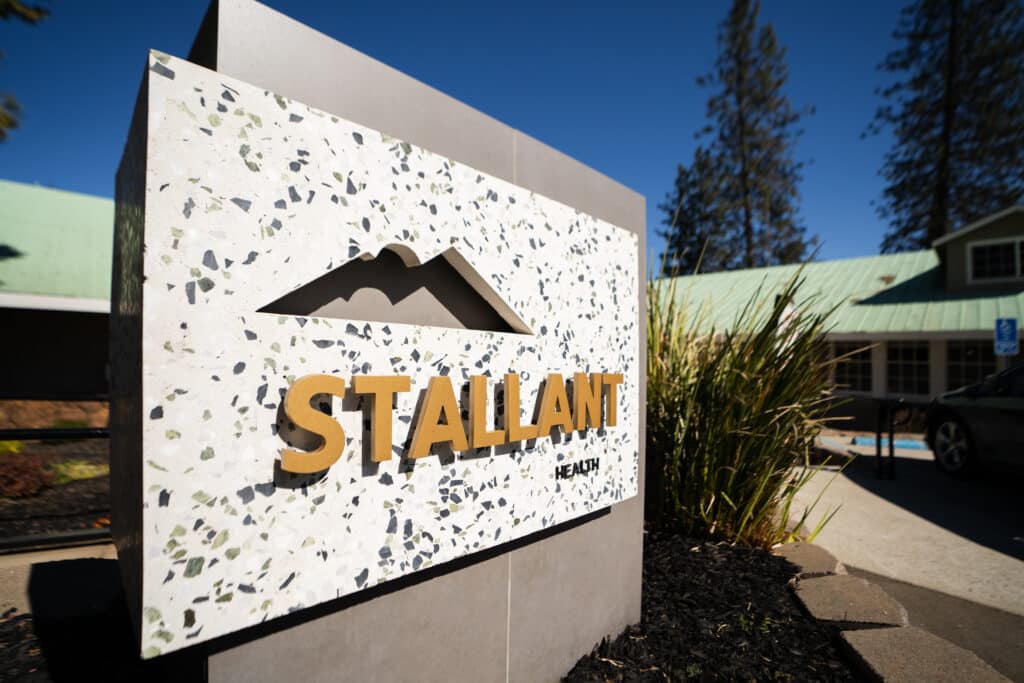 Driving through the Weimar gates, the second more prominent program, due to its location, is the Stallant Clinic, co-owned by Richard Steffens, D.O. and Roger Gallant, M.D.. It was Dr. Nedley's plan when he became President in 2008, to start a rural health clinic on campus to both support Weimar and be a source of revenue and education for students. As part of this exploration, Dr. Nedley discovered that Weimar would qualify as a federal rural health clinic and approached Dr. Steffans and Gallant to start a for-profit clinic to help Weimar University accomplish its vision of healing a hurting world. Stallant Health, as it was later named, provides family practice and multi-specialty services and employs multiple physicians, nurse practitioners, physician assistants, and medical assistants, who are mostly Weimar students that Stallant has trained. The income these students earn often supports their college education at Weimar. The Stallant physicians feel that too often, the healthcare system becomes corporate and careless; rather than giving our neighbors temporary fix treatments that only perpetuate underlying health issues, the physicians at Stallant set out to provide honest, holistic solutions. Stallant Health provides revenue to campus in the form of office space rent.
Nedley Health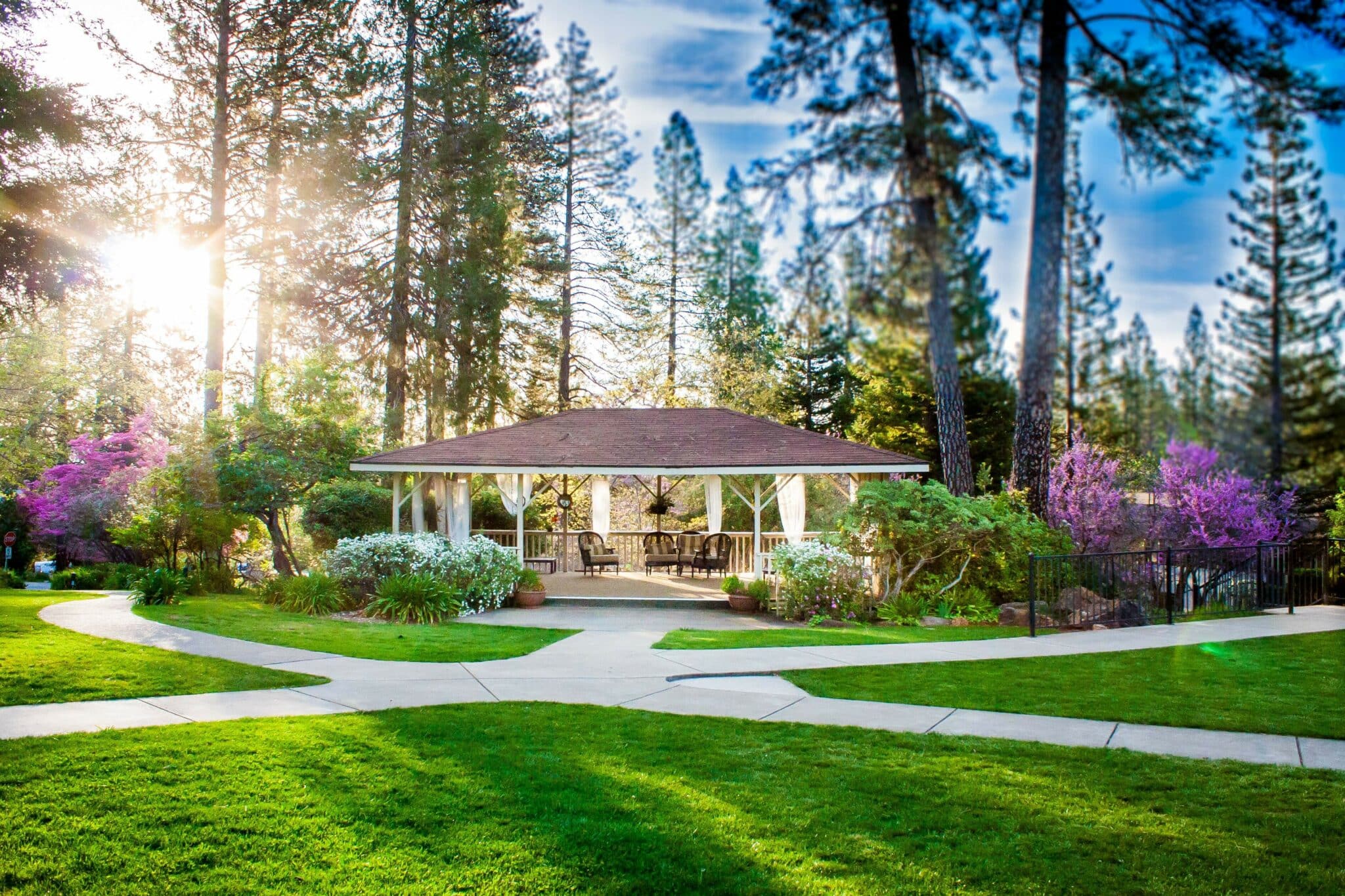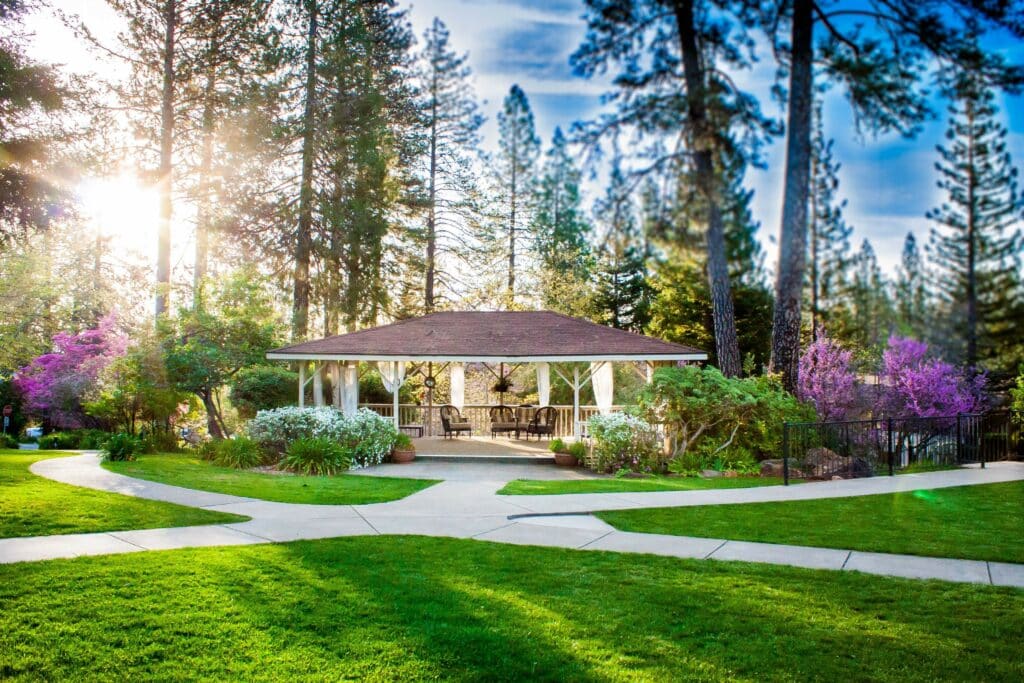 Third in size on campus is Nedley Health. The Nedley Depression and Anxiety residential program moved from Oklahoma in 2012 to Weimar at the request of then CFO BieAn Tjia (also known as Fong). Fong had experience running hotels and catering services and inquired about Nedley Health's contract with the Lifestyle Center of America in Sulphur, Oklahoma. Dr. Nedley had been running the residential program in that facility since 2003. As any good accountant, Fong crunched the numbers and verified that the Weimar Inn could undergo a significant upgrade, paid for by the income received from Nedley Health, and would provide an additional steady stream of income for Weimar. In addition, students could complete clinical rotations and see the transformation of patients occur in real-time. The students would receive a more comprehensive, hands-on education and training. Since Dr. Nedley was President of Weimar, he excluded himself from the contract negotiations. A contract similar to the agreement in Oklahoma, with some revisions appropriate for Weimar, was signed. As with Nedley Health's previous contract with the Lifestyle Center of America and other out-of-state facilities, Weimar provides hotel services and catering, while the medical services are exclusively the responsibility of Nedley Health.
Database For Student Research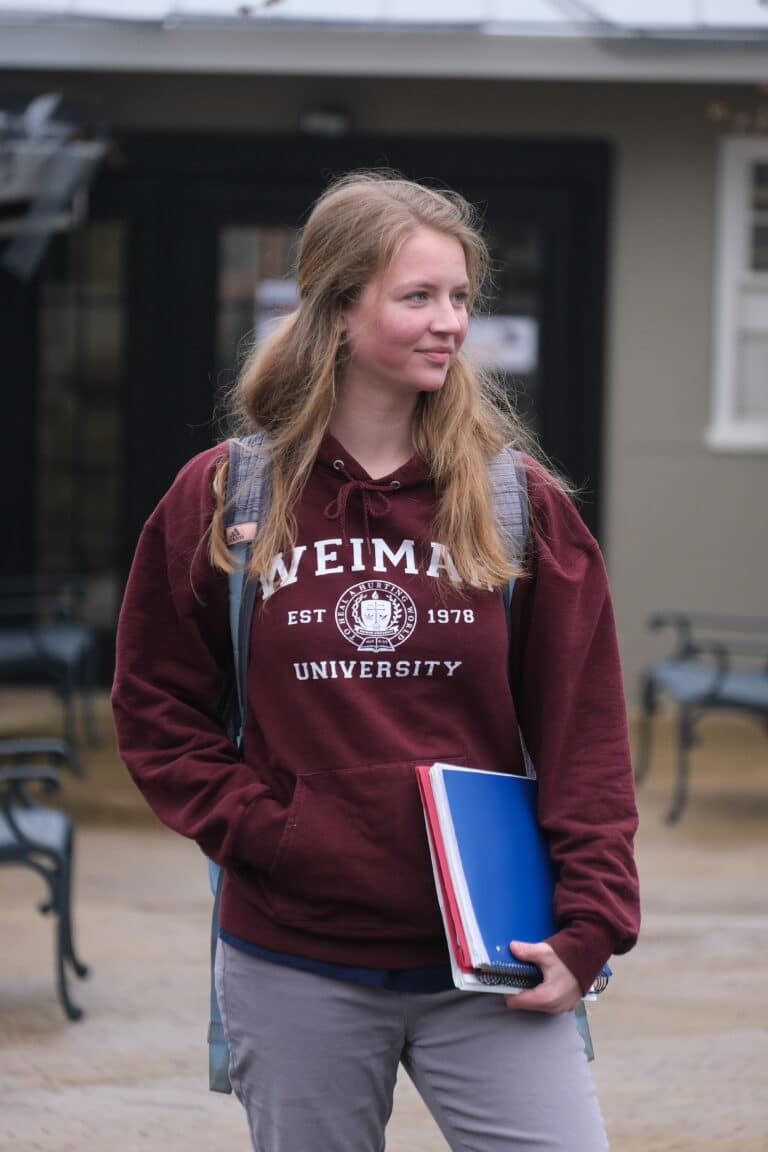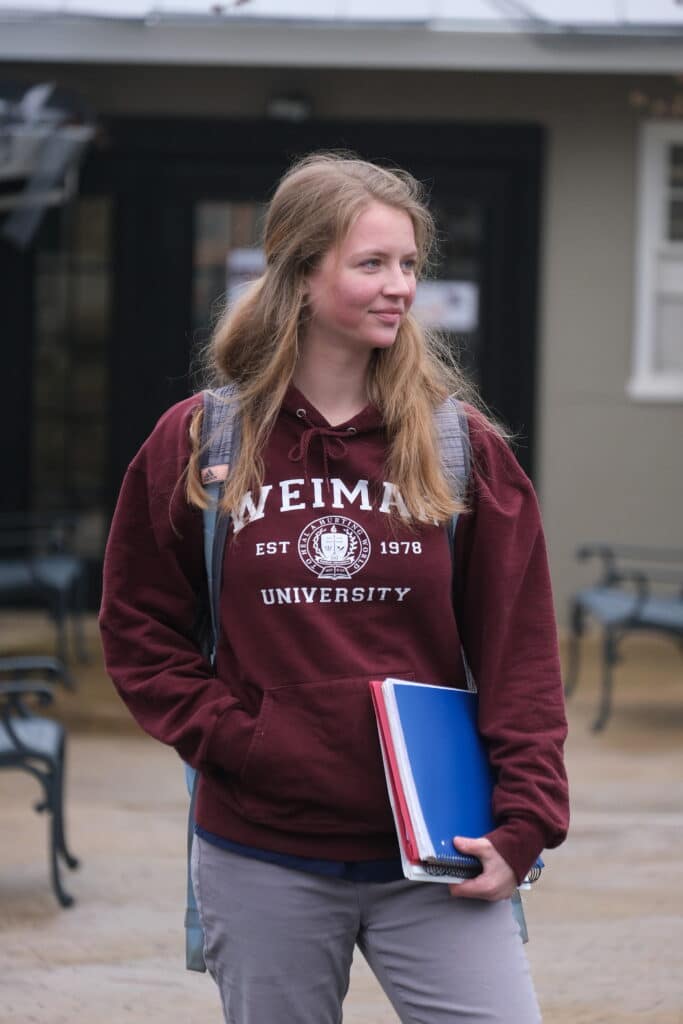 Nedley Health and NEWSTART™ provide a large database for student/faculty research, studies, and abstracts, which have been published in several peer-reviewed journals. A few smaller businesses are operated on campus, providing students with more opportunities for their work-ed practicums and showcasing the diverse talents available on campus. For instance, Weimart sells products, food, books, and materials that assist in physical, mental, emotional, social, and spiritual health. Business students can learn retail/health principles as part of a work-ed practicum at the Weimart. Many students have commented on the benefits of their unique education that features rotations through these healing ministries. They have been given a great vision and experience to help further God's work on earth. The financial support of these businesses/organizations adds to Weimar's partners' generous contributions, allowing Weimar University to continue its vision of healing a hurting world without any government support through government student loans or church subsidies.
Partnering with Weimar University
If you have a ministry or business that is aligned with Weimar's vision and would like to enhance the education of Weimar students and/or employ Weimar students, please contact Steve Brownell, our COO.
In your tour of Weimar, ask to tour these programs/organizations vital to Weimar's past and present success.