Dear Students and Staff of Weimar University,

We are looking forward to a great academic year and I want you to meet our new VPAA, Dr. Jesson Martin.
Dr. Martin is a PhD in Physics, an experienced professor and has administrative and leadership experience in higher education and in graduate level education.

I also want you to meet our new business chair, Dean Boyer. He is a healthcare administrator who has a love for education and the practical aspects of being successful in mission and business. He also is the older brother of Laura Boyer Nedley who started the program years ago.

We also have a number of new professors that I look forward to introducing to you, especially in the master's in counseling program.

Your student association and faculty have been working together this summer in restructuring and revitalizing TCI to fit the mission of Weimar even more.

Despite trials and tribulations, I am excited about the many positive changes taking place at Weimar University.

Your next correspondence will be Dr. Martin discussing the exciting changes that will be taking place this year.


Sincerely,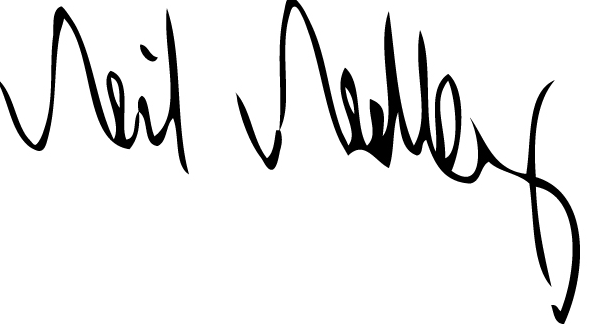 Neil Nedley, MD
President, Weimar University