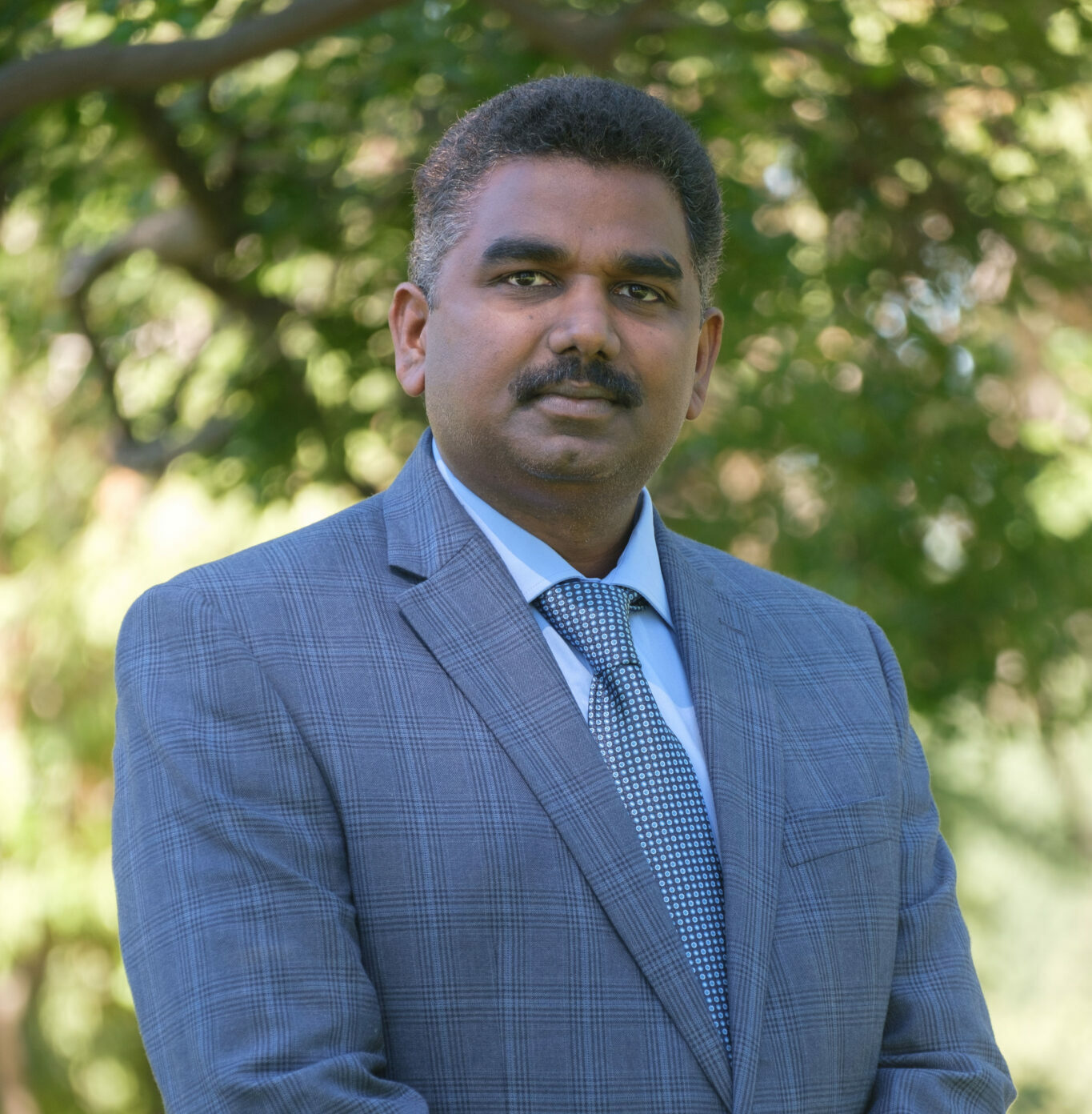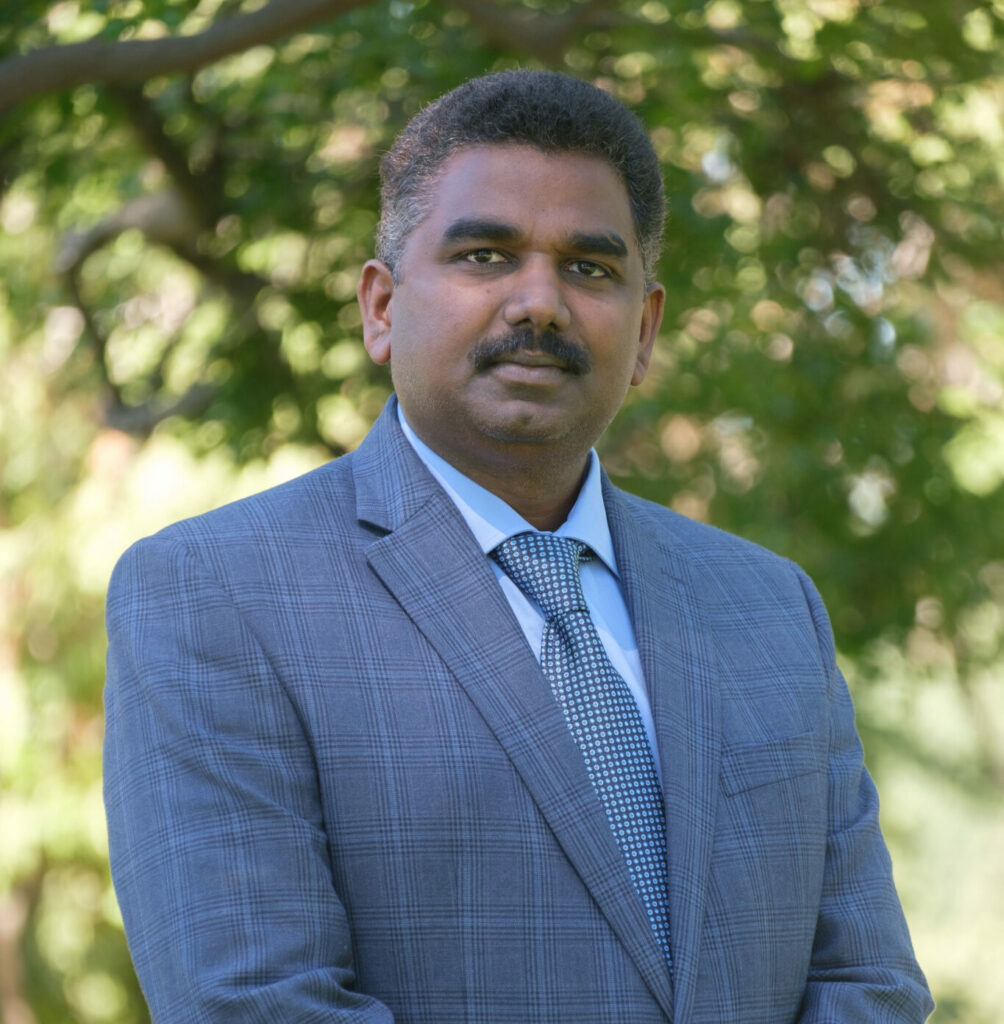 Jesson Martin Ph.D. joins Weimar University as the Vice-President of Academic Affairs on July 1st, 2022. He took over from the acting VPAA Dr. Christina Harris, the Chair of the Natural Science department.
Prior to this, Dr. Martin served as the Professor & Department Chair of Academic Affairs at Kentucky College of Optometry. He taught optics and vision science courses to the optometry doctoral students. He is a Physicist specialized in area of visual optics and performed studies in the understanding of the optics of the human eye and improving visual performances. He has 25 years of experience in academia, research and medical industry.
Dr. Martin holds a doctoral degree in Physics from National Institute of Technology/ Bharathidasan University, India, and has two master's degree in physics. After his Ph.D., Dr. Martin pursued post-doctoral research at the Eye Institute of the Medical College of Wisconsin and at the Indiana University School of Optometry. He has extensive experience in the development and operations of various ophthalmic technologies like human eye aberrometers, retinal camera etc.,
"It's a great honor to join the Weimar University and a privilege to work with a visionary leader like President Nedley," Martin said. "I strongly believe that God has instituted Weimar University for 'such a time as this,' to bring "healing to the hurting world" and to train a "army of youth" to be "Unapologetically Biblical" and "Uncompromisingly Scientific" in sharing & serving the Lord."
He is married to Jenifer Martin, and the couple has three teenage children, Judith, Edith and Walden. Dr. Martin looks forward to working closely with the faculty, staff and the students.