Weimar Institute's vision is to "Heal a Hurting World", according to President Neil Nedley, MD. "That means physically, mentally, emotionally, socially, and spiritually."
Dr. Nedley stated that Weimar's mission is to model and produce medical missionaries. In addition to other medical missionary degree programs, Weimar Institute will be offering a biblical-based psychology program this fall utilizing Christ's method.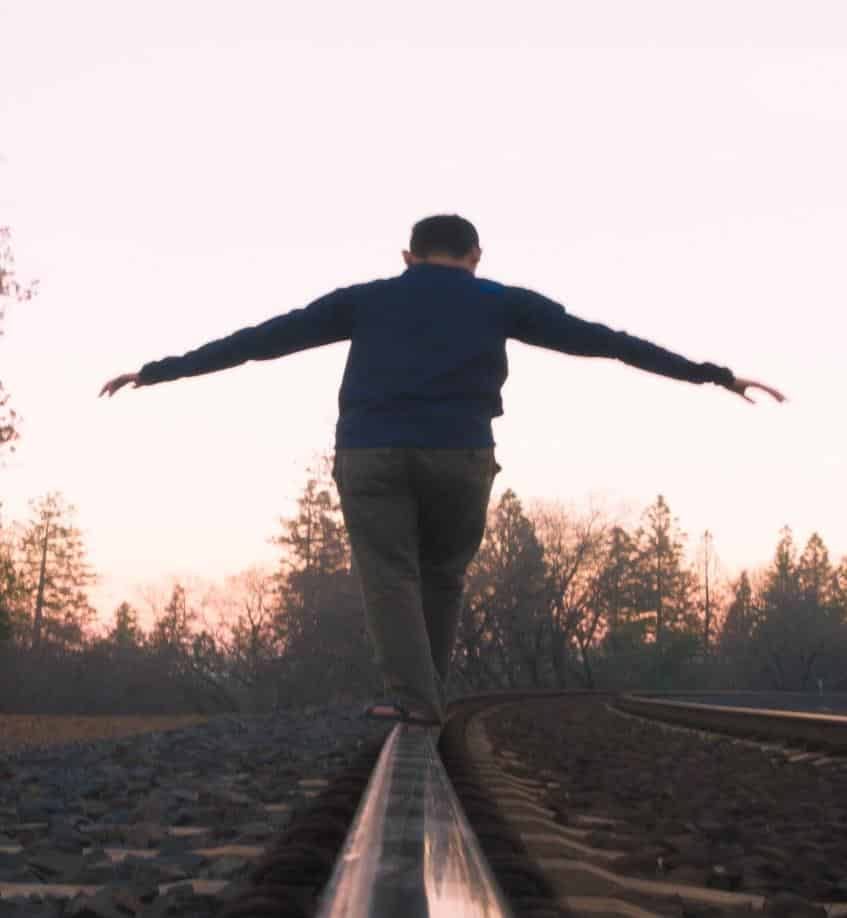 Under the direction of Flavia Jorge, Ph.D. in clinical psychology, the new bachelor of arts degree in psychology will incorporate Weimar's unique mission and vision of using the Bible and Spirit of Prophecy for core textbooks.
Pending WASC approval, the psychology degree allows for careers in case management, career counselors, rehabilitation specialists, and psychiatric technicians. The degree prepares students to pursue graduate studies in psychology leading to master's level licensure.
Dr. Nedley shared that Weimar's evaluation of the world around reveals that mental illness is on the rise with clinical depression and anxiety disorders at an all-time high in recorded history in every country in the world.
"Suicide and suicidal thoughts are also at an all-time high in the US. Self-mutilation is also at an all-time high with 25.6 percent of females under the age of 26 now mutilating compared with one percent in 1993 and eight percent seven years ago," said Dr. Nedley.
While traveling around the world lecturing on mental illness, Dr. Nedley said that he is frequently asked by college-age students where they can get training for cognitive behavior therapy (CBT) that's based on biblical instructions.
Research from these students seemed to reveal that all Christian-based licensed counseling program utilize almost the identical curriculum of non-Christian universities with a large divide between religion and psychology in these institutions.
"We are designing a program that incorporates books from author Ellen G. White such as Ministry of Healing and Mind Character and Personality," commented Dr. Jorge. "Those teachings along with biblical CBT will equip therapists to fill large voids across the country."
There are limited spaces in the program. For more information about this new program, call 530-422-7923 or email admissions@weimar.edu.