Laura Boyer was born with business in her blood. As a newborn, her parents were juggling business responsibilities at the family-owned nursing homes in Newark, Delaware, and Reading, Pennsylvania, where Bruce was the owner and operator and during that time Gail owned a speech pathologist practice.
Boyer would go to the Newark Manor and Green Hills Manor as a tot, sitting in meetings, playing in the offices, and visiting with the residents.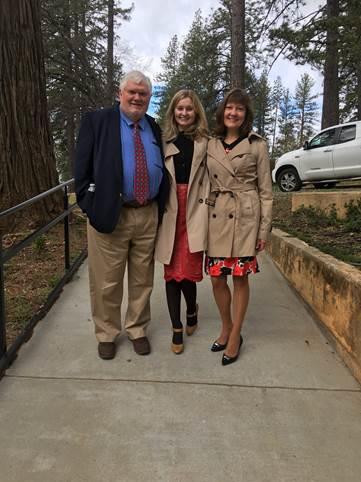 She was mentored in Christian business practices. As example, she watched her dad put nursing assistant Rita Moore through nursing school to become the director of nursing, a position she's held for the past six years of her 35-year tenure.
She saw her dad give free lunch every day to the postman who after his retirement became a maintenance employee for the facility. Now at 82, Wallace "Diddy" Magaw has a Christian love for the Boyer family as he loyally services the repairs at the facility.
In and out of the family business, and after years of Adventist education, Boyer graduated from Highland View Academy in Hagerstown, MD, and continued a traditional business path to Southern Adventist University where she earned a bachelor's degree in long-term care administration and a MBA in management, 2013, and 2014 respectively.
It just seemed natural for her to return to the family business with her parents and two brothers. Sloan Healthcare Management had grown to a chain of six privately-owned facilities including nursing homes, personal care and assisted living. In addition, the family business had expanded to include a green energy solutions converting lighting into energy-efficient LED lighting, solar, wind and waste into energy, and desalination.
After graduation, Boyer became an administrator-in-training at the family's Dallastown Nursing Center in rural Dallastown, Pennsylvania. This facility had been part of the community for the last 60 years. It was a great place to get hands-on experience for her state and federal boards.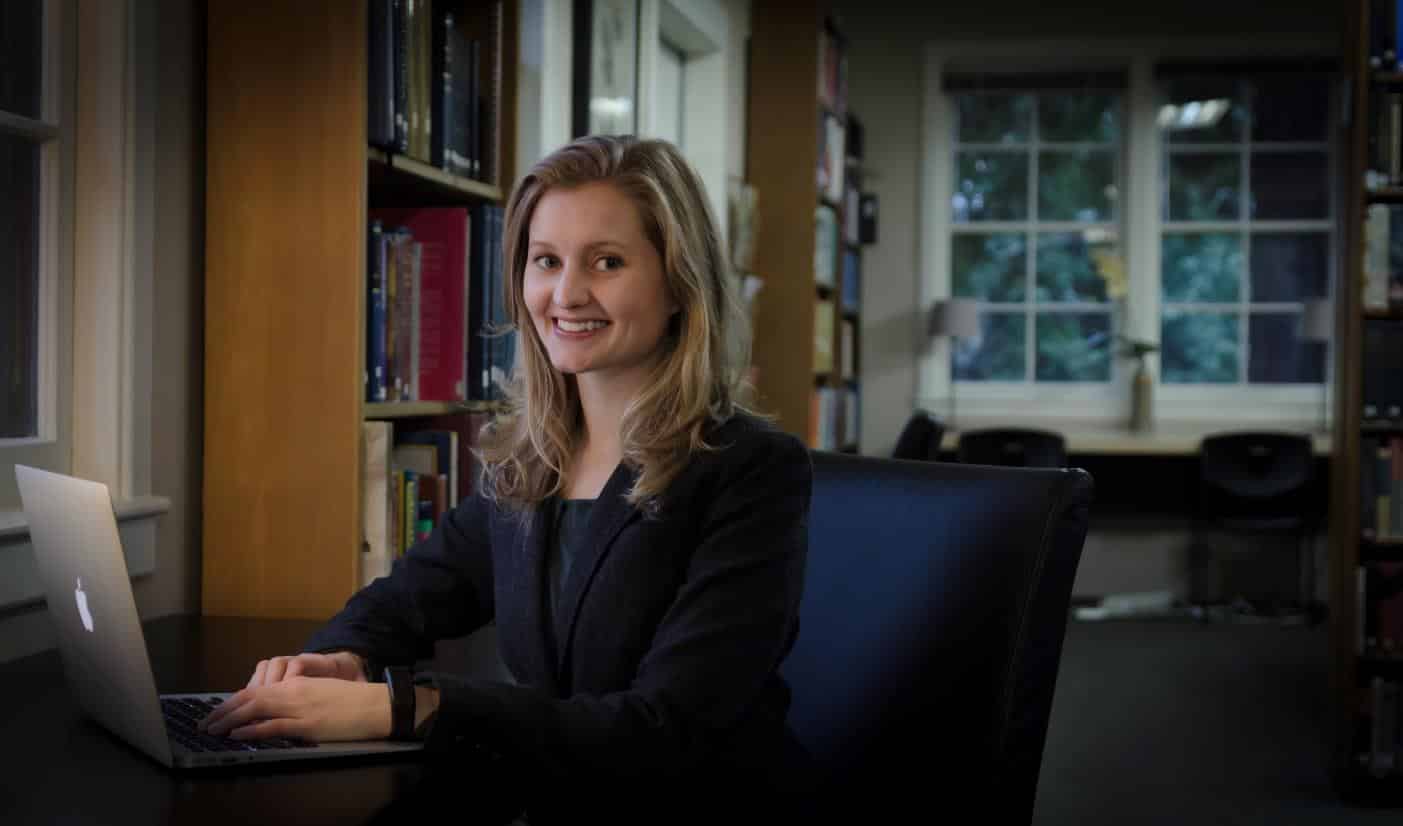 A series of events took place for Boyer that included a visit from Neil Nedley, MD, president of Weimar Institute. Dr. Nedley encouraged her to check out the HEALTH program at Weimar. HEALTH, an acronym for Health, Evangelism, And Training for Him, is a certification program that teaches how to incorporate health and wellness as an evangelism mechanism to meet people and share about Jesus Christ.
She declined the invitation.
On a second occasion, Dr. Nedley vacationed with the Boyer family and once again encouraged Boyer to check out the HEALTH program at Weimar Institute.
"This didn't make sense to me," remembered Boyer. "I had a degree, a master's in business, and had a career path in the family business to be administrator for one of the facilities."
God had other plans for Boyer. She continued to struggle with this invitation so much that she and a friend drove from Maryland to California so she could make it in time to start the HEALTH program in the fall of 2016; a tight schedule after taking her nursing home administration boards.
Graduating in December last year with this HEALTH training certification, she felt impressed to help build a business program at Weimar, one as she puts it, "that was based on Biblical principles and the Spirit of Prophecy".
With the strict accreditation guidelines for starting a new program, Boyer worked closely with Weimar's academic vice president Allen Davis, Ph.D., and Kristine Brunkow, director of institutional research and accreditation specialist. They knew the standard academic components needed for a program; they just needed to ensure that program was reflective of Weimar's distinctively Seventh-day Adventist culture.
"We wanted to train young people in using business to further the kingdom," shared Boyer.
Therefore, Boyer organized two business advisory council meetings, where Christian business leaders came to campus to share their thoughts and suggestions on what a business program should look like – one that had the core components of accounting and business law but had Christian ethics, business witnessing opportunities, and so much more.
Boyer's parents were among the approximate 35 business leaders who participated in the advisory council. After the weekend planning session, Bruce Boyer said, "She has a higher calling to be about her Heavenly Father's business."
The senior Boyer and other participants agreed to host internships for the business students, provide mentoring opportunities, and even come back to campus to do intensives; where they would lecture about real-life business opportunities to provide Christian service in the workplace.
"We wanted business leaders who think differently on how to use business as a ministry instead of just paying the bills," said Boyer. "And, we have it here!"
Weimar Institute is currently taking student applications for the bachelor in business administration program that has two tracts – healthcare administration or organizational leadership. Those interested should call 530-422-7923 or email admissions@weimar.org.
Classes begin on August 18.
"God will bless this program and in a few years, we'll have Weimar Institute's specially-trained Christian business leaders in mission clinics, hospitals, and long term care facilities around the world."